3 DAY TEAM CAMP
Over the course of 3 days, teams will participate in multiple daily sessions led by our top coaches and compete against other schools.
Locations for 2023:
Sessions will include:
Technical Skill Development
Defense, Offense, and Serve Receive System Training
Controlled Wash Drills
Camp Tournament
Interested in learning more? Email jack@theacademyvolleyball.com.
Registration coming soon!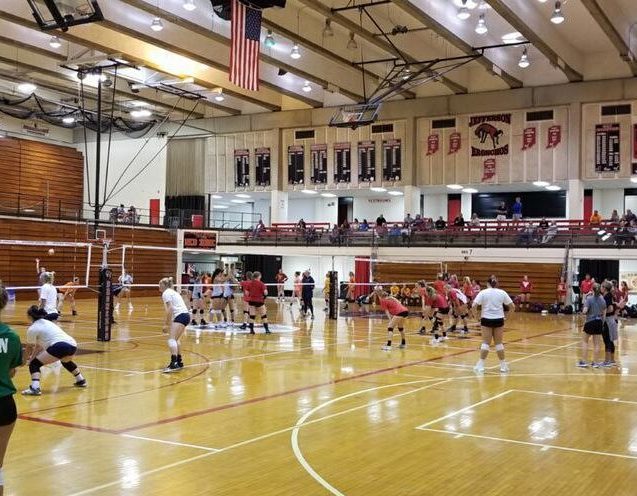 2 DAY PROGRAM CAMP
High School + Youth
Our 2 Day Program Camp consists of 9 hours of training over 2 days for your high school team with an additional youth camp for ages K-8th grade! Our talented and knowledgeable coaching staff will work with you to create a plan based on your needs and expectations for your high school season. The Youth Camp will be an opportunity for your future athletes to train with our staff and can be used as a fundraiser for your program.
$85 per player
Interested in learning more and setting up a date for 2023? Email jack@theacademyvolleyball.com.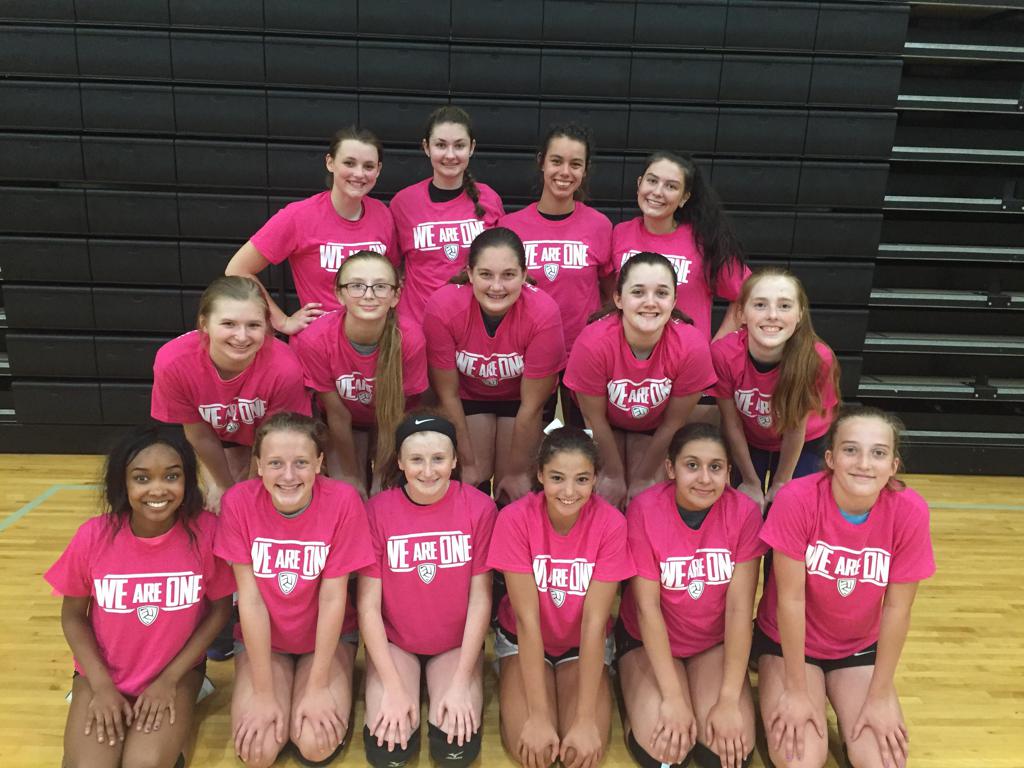 "
We have had the Academy up for summer satellite camps for four years now. I couldn't be any more pleased with what we get from these 3 days. The instruction is at the highest level. It is completely tailored to what I want to focus on. I highly recommended The Academy for other schools to use as a summer resource.
Brad McCarter, Lafayette Central Catholic High School
"
At the end of each season I ask next year's seniors what, where and who they want to do our summer camp with. Without hesitation for the past three years my seniors excitedly say, 'we want Justin back and The Academy.' The fact that they come to us, in our facility, makes it easier for more of my kids to attend. I love our satellite camp and how it is specialized to my needs. Each season those needs change and The Academy and Justin do a great job finding out what we need to work on for the season. Our team is always energized after camp headed into the season, which is right where I want us to be.
Cory Rainbolt, Head Coach at Eastern Hancock High School