WANT A QUALITY CLUB EXPERIENCE THAT WON'T BREAK THE BANK? WE CAN HELP!
We know club volleyball is a significant financial commitment, regardless of how tight a family budget is. One of our top administrative priorities is to keep club dues as low as possible, while still providing an exceptional experience for our players and teams. The Academy is one of the most reasonably priced clubs in the area and works hard to make your club fees go as far as possible. Our reasonable club dues and extensive fundraising programs make The Academy an excellent choice for all players and families.
All of our club players and families have the opportunity to take advantage of our fundraising program to help reduce your club fees. Players can raise a significant portion of their club fees by participating in these optional programs. All fees raised go directly to your player's account, so the more you put into it, the more you save!
POPPIN' POPCORN AND OTIS SPUNKMEYER COOKIES
For our February fundraiser, we will be offering Otis Spunkmeyer cookie dough and Poppin Popcorn. If this is something that you're interested in, you can choose to do one or the other or both!
Orders can be submitted online OR by a physical order form. It can be a combination of both too (separate forms for each fundraiser).
For Poppin' Popcorn, players will receive 40% profit on each item sold.
For Otis Spunkmeyer Cookies, players will receive 50% profit on each item sold.
The amount raised will go directly to your player account!
All orders must be submitted by February 27th (online and physical). Money must be collected at time of order and submitted with order forms. Please drop off physical order forms and money (in an envelope) in the ProShop.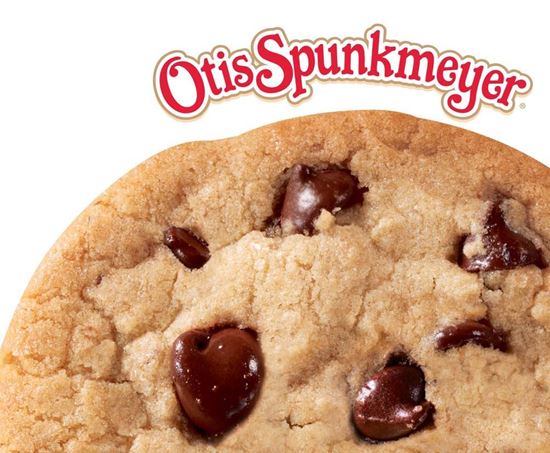 Follow the instructions below to start selling online:
Send the link below to customers for them to order.
2. They will pick your name from the list and then can begin their order.
Delivery will be at the following time for Academy Players:
At The Academy Volleyball Club- Thursday, March 9 from 5:00 pm – 7:30 pm
Items MUST be picked up on this date/time. NO EXCEPTIONS.
If you have any questions, please contact Kim at kim@theacademyvolleyball.com.