Recruiting Services
The Academy Volleyball Club players receive high-quality recruiting services, including team marketing, proactive communication with college coaches, and guidance on how to stay focused and efficient in pursuit of playing at the next level.
During the 2022-23 season, players on all 15s-18s Elite Teams and 17s-18s Regional Teams will receive:
Guidance on how to choose the right school for you
Individual consultations with our Recruiting Department
Tips on how to communicate with recruiters
Discount on a highlight video from CMM Productions
Advocacy to collegiate coaches on your behalf
SportsRecruits platform
If a player on a 15s-16s Regional/Non-Travel Team would like to enroll in our recruiting services, please contact Jack Lesure at jack@theacademyvolleyball.com.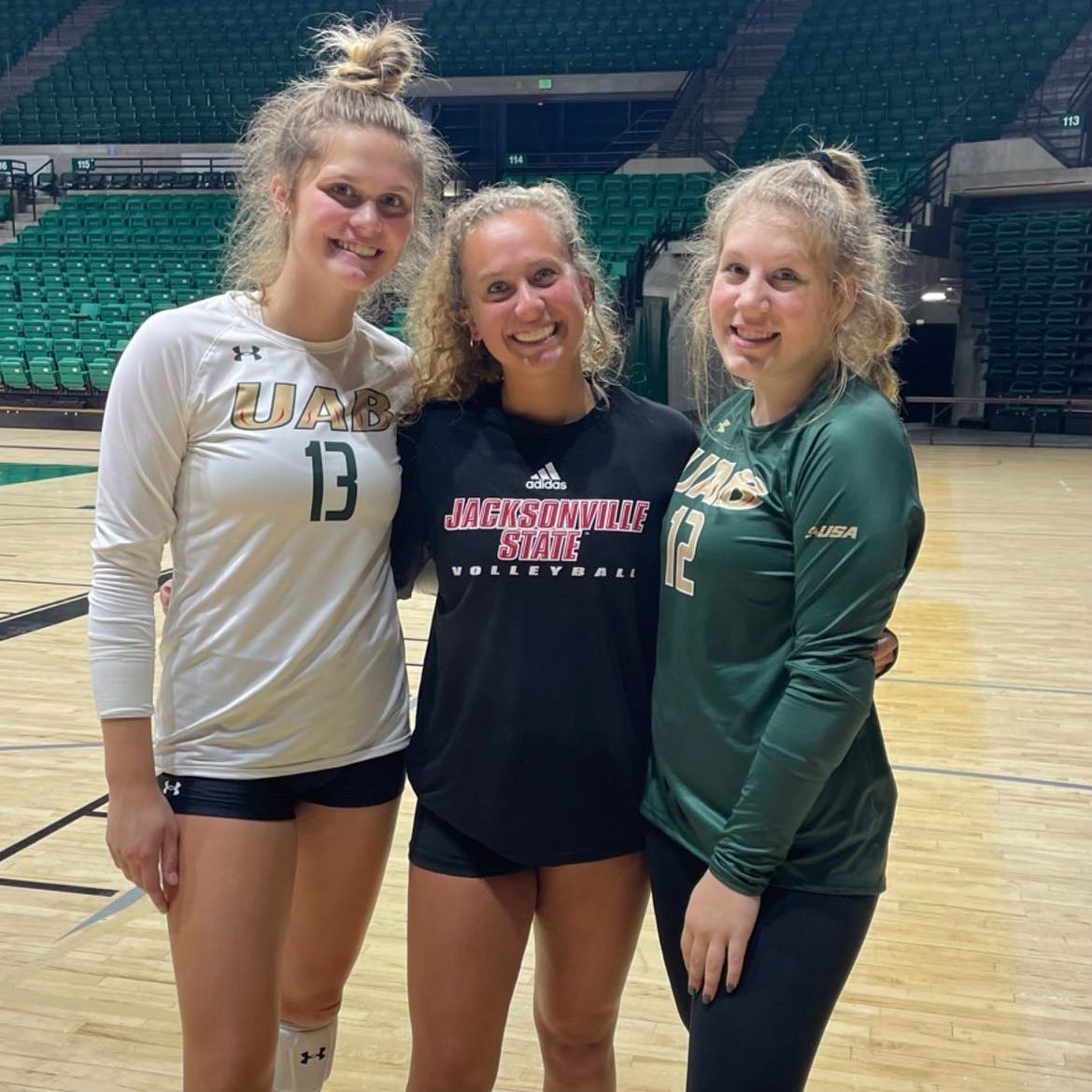 Schedule a Recruiting Meeting
Recruiting Webinars
We will host monthly webinars discussing various topics throughout the year. You must register, using the links below, to attend. All webinars will be recorded and sent out within 48 hours. For those interested in receiving the recordings, you must register for the webinar. We will no longer be saving recruiting webinars to the website.
Questions? Contact Travis Fuller at travis@theacademyvolleyball.com.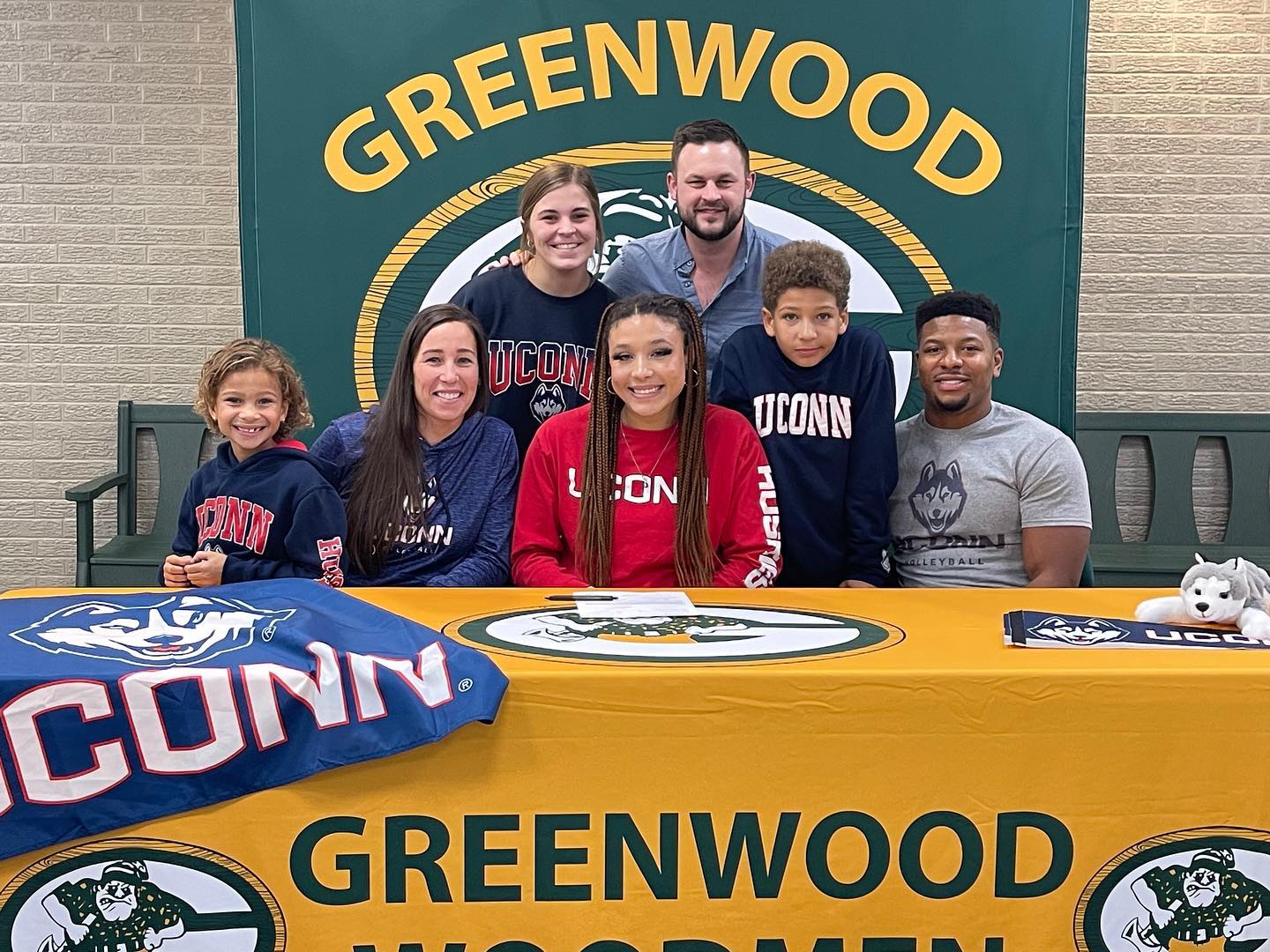 | Date | Time | Registration Link |
| --- | --- | --- |
| Monday, December 12, 2022 | 6:30 PM - 7:30 PM | Completed |
| Wednesday, January 11, 2023 | 6:30 PM - 7:30 PM | Completed |
| Wednesday, February 8, 2023 | 6:30 PM - 7:30 PM | Completed |
| Wednesday, March 1, 2023 | 6:30 PM - 7:30 PM | Click here to register |
| Wednesday, May 3, 2023 | 6:30 PM - 7:30 PM | Click here to register |
| Wednesday, June 7, 2023 | 6:30 PM - 7:30 PM | Click here to register |