Girls Recruiting Hub
Welcome to the Academy Players page! Here you will be able to find recruiting information including Showcase listings, our College Wants List as well as a place to fill out your Player Profile. We know that the recruiting process can seem overwhelming but we are here to help! 
Schedule a Recruiting Meeting
Recruiting Webinars
We will host monthly webinars discussing various topics throughout the year. You must register, using the links below, to attend. All webinars will be recorded and sent out within 48 hours. For those interested in receiving the recordings, you must register for the webinar. We will no longer be saving recruiting webinars to the website.
Questions? Contact Travis Fuller at travis@theacademyvolleyball.com.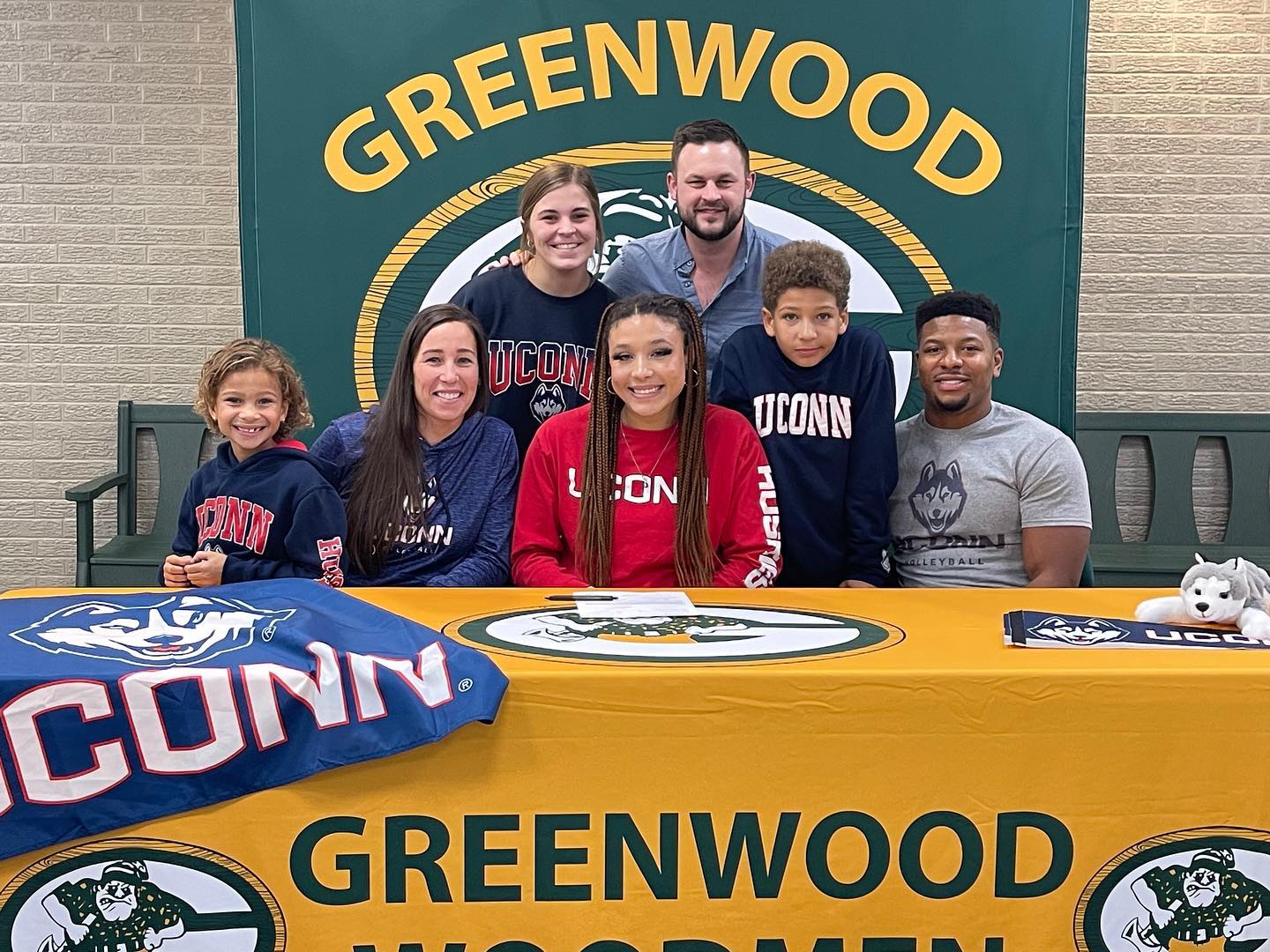 Webinar Dates
| Date | Time | Registration Link |
| --- | --- | --- |
| Monday, September 4, 2023 | 6:30 PM - 7:30 PM | Click here to register |
| Wednesday, December 13, 2023 | 6:30 PM - 7:30 PM | Click here to register |
| Wednesday, January 10, 2024 | 6:30 PM - 7:30 PM | Click here to register |
| Wednesday, February 7, 2024 | 6:30 PM - 7:30 PM | Click here to register |
| Wednesday, March 6, 2024 | 6:30 PM - 7:30 PM | Click here to register |
| Wednesday, May 15, 2024 | 6:30 PM - 7:30 PM | Click here to register |
| Wednesday, June 5, 2024 | 6:30 PM - 7:30 PM | Click here to register |