2023 Details
Click <HERE> for 2023 Summer Showdown schedule on AES
Date
Saturday, July 22
Time
9:00 am
Location
The Academy Volleyball Club: 6635 E 30th St. Suite B, Indianapolis, IN 46219
Divisions
Varsity: Only Varsity teams
JV: JV or Freshman teams
Team Entry Fee
$100 per team
Invoices will be sent via email.
Teams will be accepted on a first come, first serve basis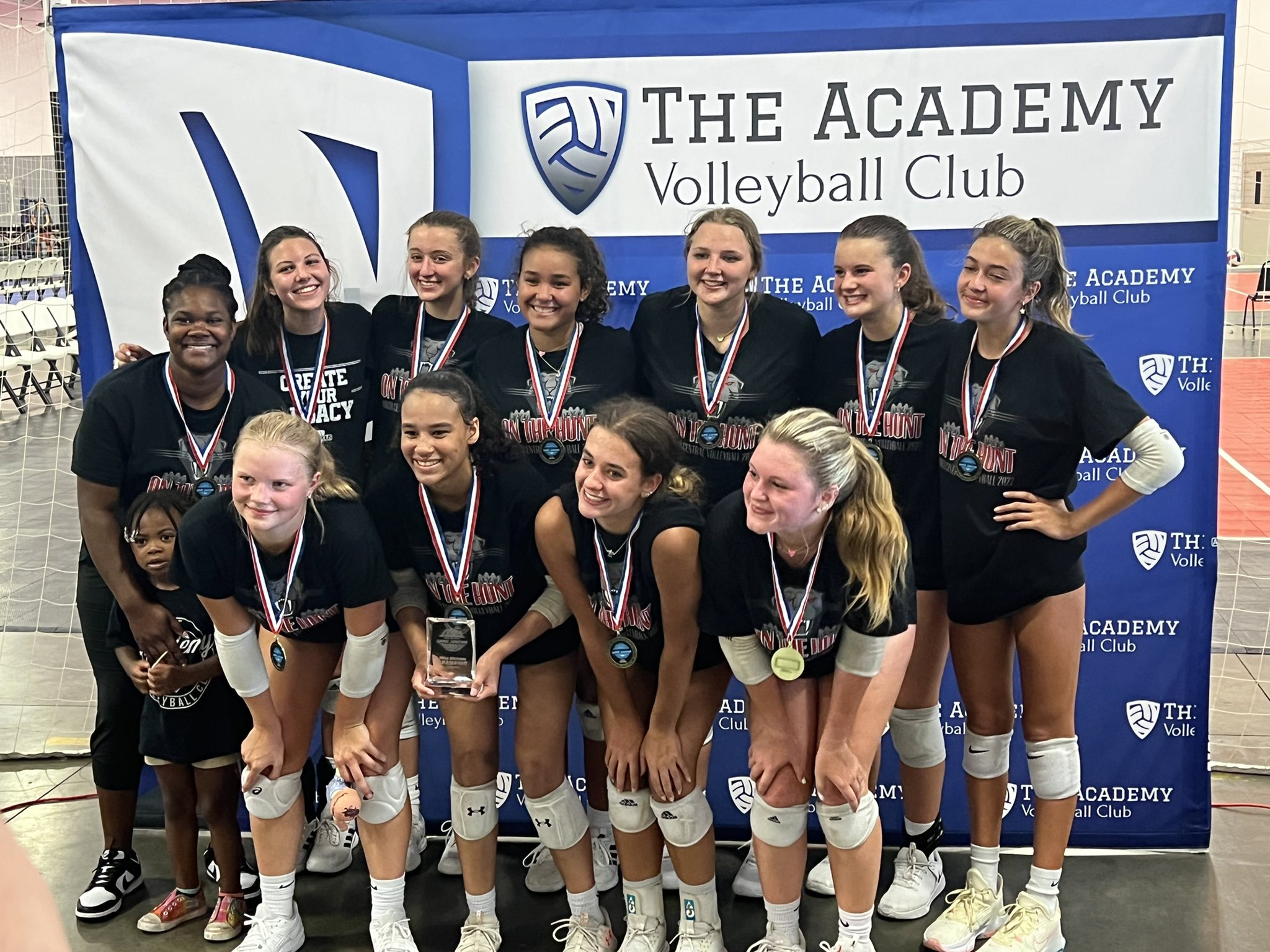 Full Concessions available (Cash/Card)
Admission: $7 (5 & under free). Doors Open at 8:00 AM
Large Pro Shop open for all your volleyball needs.
Outside food and beverage is not allowed, excluding water.
Please be sure your vehicle is parked in a legal spot. Vehicles parked illegally are at risk of being towed.
The Academy Volleyball Club holds the right to refuse entry to any person not in accordance with facility rules and protocols.
Format will vary based on number of teams in the event. We will strive to maximize the number of matches teams can play. Previously, we've used pool play in the morning to then seed bracket play in the afternoon.
Yorktown
Roncalli
McCutcheon
Mt.Vernon
Fishers
Westfield
Wapahani
North Central
Delta
Homestead
Cathedral
Western Boone
Franklin Central
Lebanon
Scecina
Lawrence North
Cardinal Ritter
Terre Haute South
Herron
Gibson Southern
Triton Central
Columbus North
Park Tudor
Lafayette Central Catholic
Whiteland
Danville
Triton
Greenfield Central
Marquette Catholic
Clinton Prairie
2022 VARSITY & JV WINNERS
Varsity Showdown Winners:
Yorktown – Varsity Blue
Scecina – Varsity White
JV Showdown Winners:
North Central – JV Blue
Brown County – JV White
Roncalli
Fishers
Yorktown
McCutcheon
Western Boone
Westfield
Benton Central
Lawrence North
Lafayette Central Catholic
Cathedral
North Central
Wapahani
Park Tudor
Homestead
Lawrence North
Brown County
Lebanon
Herron
Whiteland
Beech Grove
Taylorville (IL)
Scecina
Tri-West
Pike
South Newton
Triton
Clinton Prairie
Greenwood Christian
Cardinal Ritter
Blue River Valley