TOP LEVEL TRAINING | EXPERIENCED COACHES | COMPETITIVE PLAY
2022 Details
Join us this fall for our Boys High School Train & Play! This 7 week session will get you reps and improve your skills while playing with other players and training with our top coaches.
Open to 9th-12th graders. All players will receive a practice shirt.
August 16th – September 29 (no training on labor day)
Days: Tuesdays and Thursdays
Time: 7:30 pm – 9:30 pm
Cost: $195 per player
All sessions will be held at The Academy Volleyball Club, located at 6635 E 30th Street, Suite B, Indianapolis, IN 46219.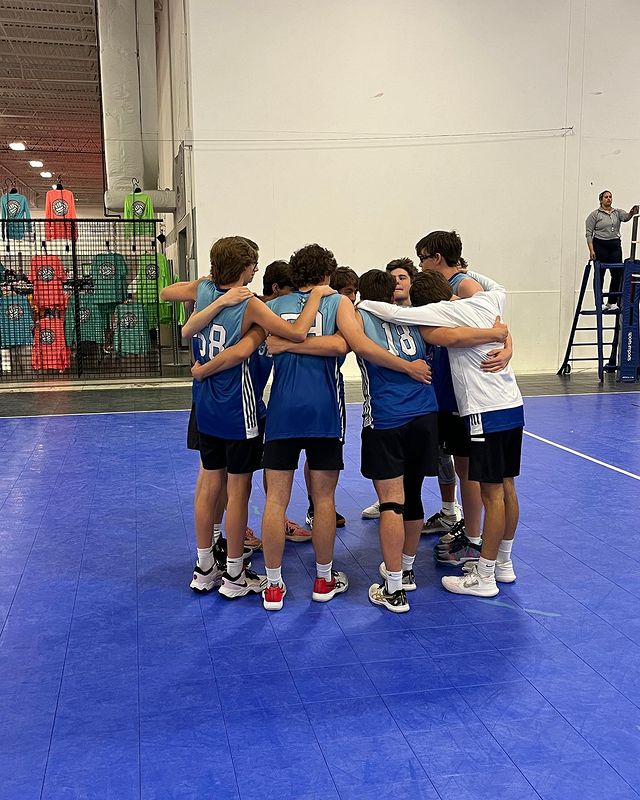 Boys Dates and Times
| Date | Time |
| --- | --- |
| Tuesday, August 16 | 7:30 PM- 9:30 PM |
| Thursday, August 18 | 7:30 PM- 9:30 PM |
| Tuesday, August 23 | 7:30 PM- 9:30 PM |
| Thursday, August 25 | 7:30 PM- 9:30 PM |
| Tuesday, August 30 | 7:30 PM- 9:30 PM |
| Thursday, September 1 | 7:30 PM- 9:30 PM |
| Tuesday, September 6 | 7:30 PM- 9:30 PM |
| Thursday, September 8 | 7:30 PM- 9:30 PM |
| Tuesday, September 13 | 7:30 PM- 9:30 PM |
| Thursday, September 15 | 7:30 PM- 9:30 PM |
| Tuesday, September 20 | 7:30 PM- 9:30 PM |
| Thursday, September 22 | 7:30 PM- 9:30 PM |
| Tuesday, September 27 | 7:30 PM- 9:30 PM |
| Thursday, September 29 | 7:30 PM- 9:30 PM |